Schedule your Appointment
Welcome to Fertility Florida
We are a premiere fertility and reproductive endocrinology center located in Palm Beach County that is designed to assist women of South Florida with their fertility and endocrine needs.  Although the emphasis of our practice is fertility, we offer a variety of endocrine services not traditionally available at fertility centers.
We are a comprehensive fertility center located in Palm Beach Gardens, Florida, Florida with.  Our physician, Dr. Lawrence Amesse is a fellowship trained board certified reproductive endocrine and Infertility sub-specialists.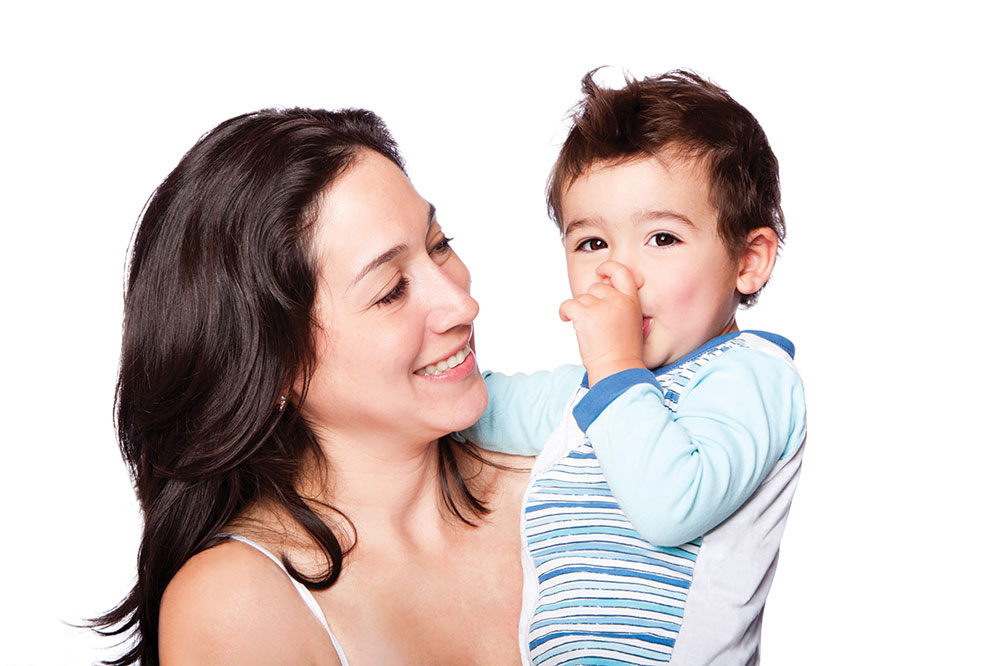 Our mission is to provide compassionate, respectful and personalized care for women and men of South Florida in the area of reproductive health emphasizing fertility diagnosis and treatment.
In addition we have a special interest in the endocrine needs of female patients as they progress through the life cycle.
We are committed to providing excellent, supportive and affordable care for every patients. Each patient is treated as an unique individual and personalized treatment options will be developed to meet your needs. It our goal to guide you through the reproductive process in a focused, efficient and compassionate manner. It is our pledge to offer you 24 hour access and personalized care. We also have an noted interest in, pediatric adolescent gynecology and hormonal treatment for women as well as the LGBT community.
Our Office
12955 Palms West Drive, Suite 200
Loxahatchee, Florida 33470
T: 561-257-0816; F: 561-257-0817