Endocrine and Pediatric Gynecology
As part of the concept of a full service Reproductive Endocrinology and Infertility center Fertility Florida offers a variety of reproductive and endocrine services not traditionally part of many fertility centers. We see a variety patient particular to menopause as well as general endocrine conditions including thyroid, adrenal and pituitary abnormalities. The center has a particular interest in the pediatric adolescent gynecology patients with an particular emphasis on developmental defects. Another interest is transgender care with an interest in adolescents and young adults, however all ages are welcome.
---
Pediatric Adolescent Gynecology
Pediatric and adolescent gynecology services are an important component of the mission of Fertility Florida.. This service is directed by Dr. Lawrence Amesse who is a fellowship trained pediatric adolescent gynecologist. He treats a variety of conditions that affect young girls and adolescents. Below is a sampling of the conditions treated at our center.
Visit Our Other Site for Pediatric Gynecology!
ADOLESCENT HEALTH
The American College of Obstetrics & Gynecology (ACOG) recommends that teenagers between ages 13 and 15 years see a gynecologist for a well adolescent exam, to discuss healthy lifestyle habits, and to review preventive health care options. This visit is a great opportunity for answers and education. Generally, a pelvic exam is not necessary at this visit
CONGENITAL ANOMALIES
Abnormal structural development of the reproductive tract can become apparent in early childhood or adolescence depending on the type of anomaly. Dr. Amesse is experienced in diagnosing and treating these conditions.
IRREGULAR AND PAINFUL PERIODS
Often the hormonal pathways that regulate menstruation are not completely established when menses begin in adolescence. This can result in irregular and occasionally painful menstruation. We have a number of treatment options available to manage these conditions.
POLYCYSTIC OVARY SYNDROME
Polycystic ovary syndrome, also known as PCOS, is a relatively common condition caused by a hormonal imbalance. Symptoms frequently seen with PCOS include acne, excess hair growth, weight gain, and irregular periods. Dr. Amesse will work with you to find the right treatment plan to manage this chronic condition.
CONTRACEPTION
Pregnancy prevention is often a need of teenage girls and we can discuss multiple options now available. Oral contraceptive pills and injectable hormonal contraception, such as Depo-Provera®, are commonly used. We also provide longer acting methods such as Nexplanon® and the intrauterine device. The contraceptive patch is another good method for pregnancy prevention in teens.
Labial Adhesions
Labial adhesions occur when the labia minora adhere together. It is primarily seen in girls age three months to six years. There are several options available for treatment of this condition.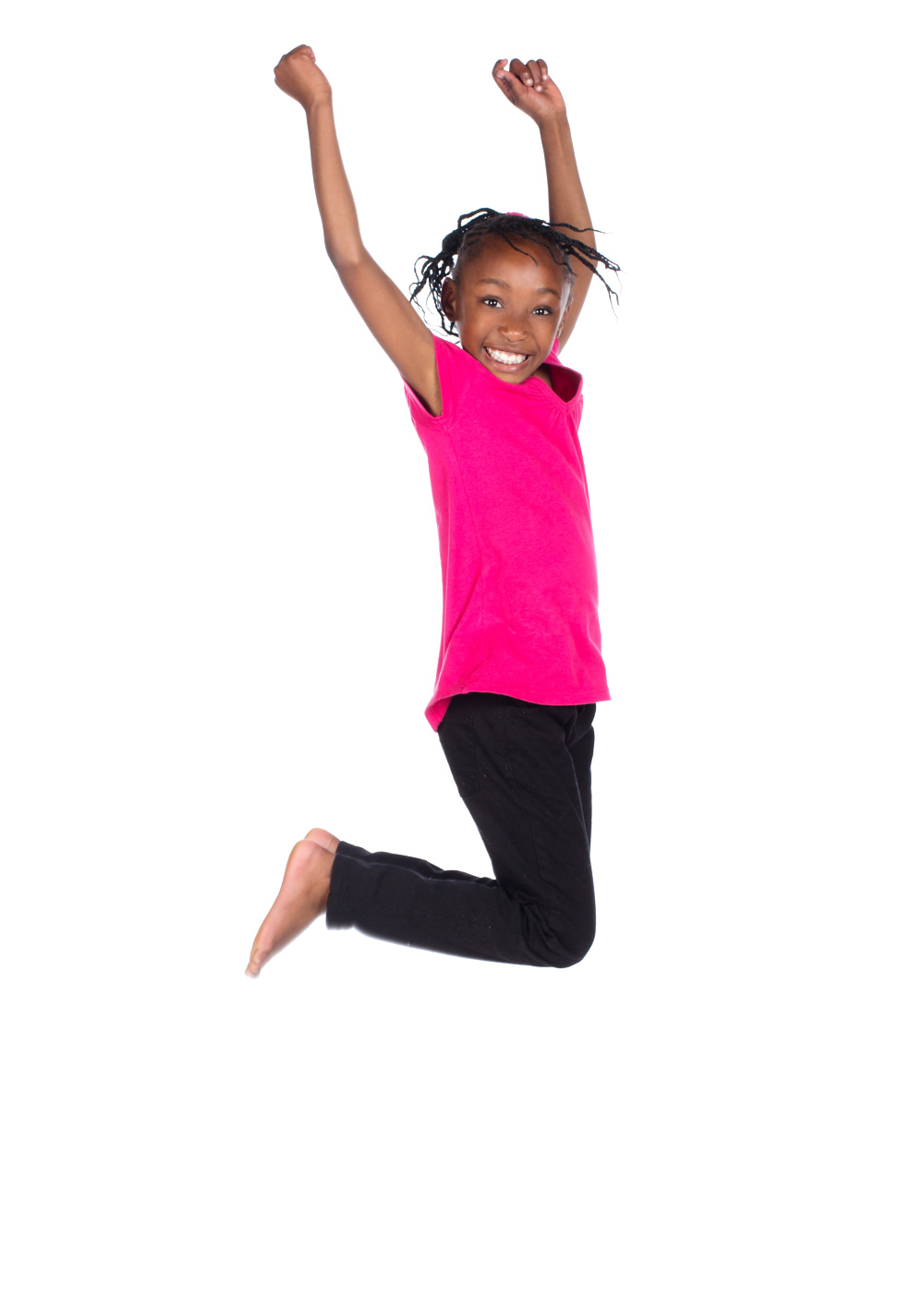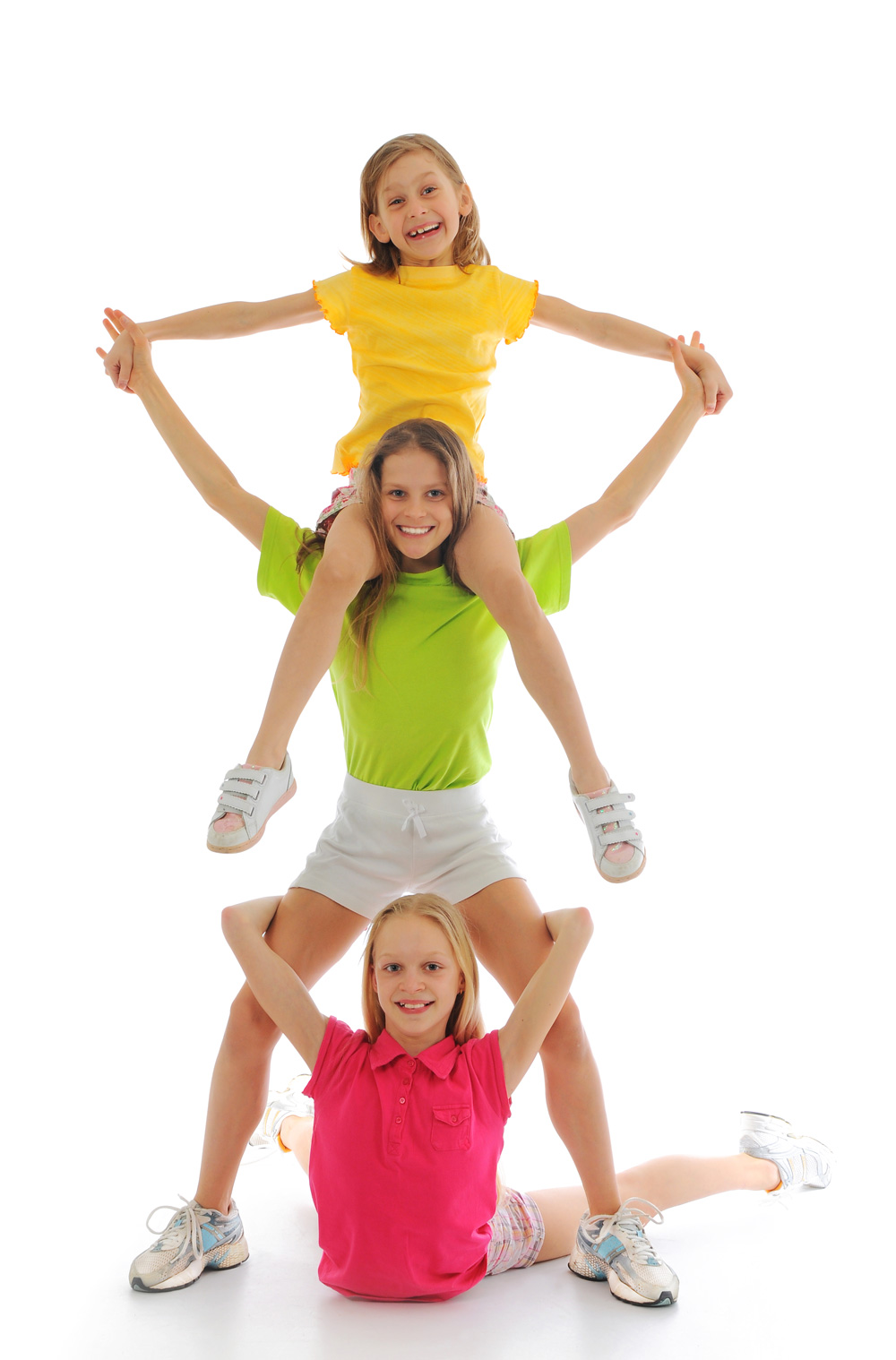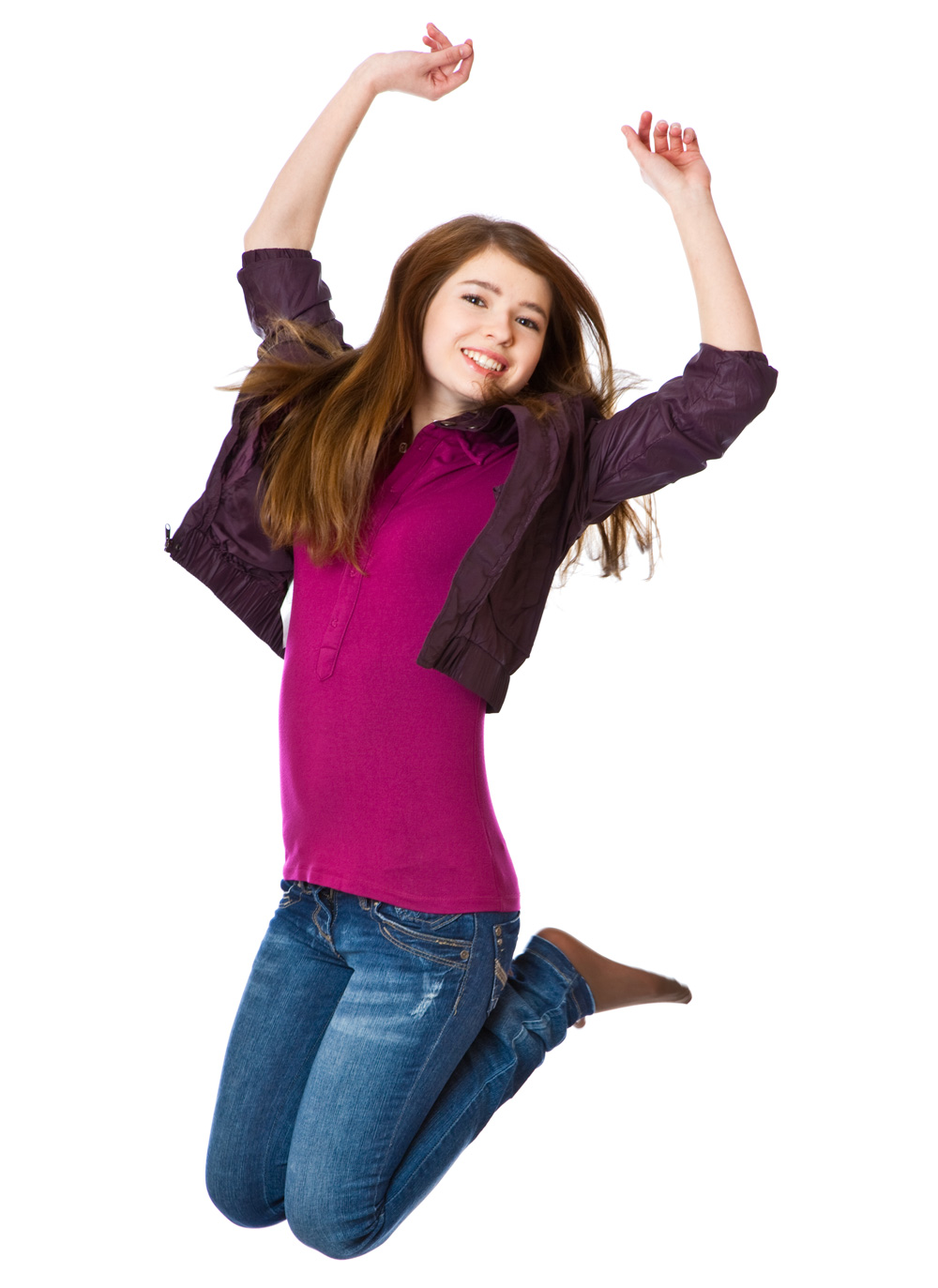 Office Location
2955 Palms West Drive Suite 200
Loxahatchee, Florida 33470
T: 561-257-0816,
F: 561-257-0817
Email: [email protected]