Fertility Florida is a full service Reproductive Endocrinology and Infertility center. We offer a comprehensive range of services and cooperate with Cache Valley Fertility Center to offer IVF..
Fertility services are a hallmark of Fertility Florida. We offer a full range of services. As part of our general fertility program, we routinely perform procedures such as, hysterosalpingogram, ultrasounds, and sonohysterograms. At the present time we use the andrology laboratory at Jupiter Medical Center for sperm analysis. We have a collaboration with Cache Valley Fertility Center in Logan, Utah where we perform IVF procedures.
Laboratory services are an integral part of Fertility Florida.  We collaborate with another center to offer a full range of laboratory services.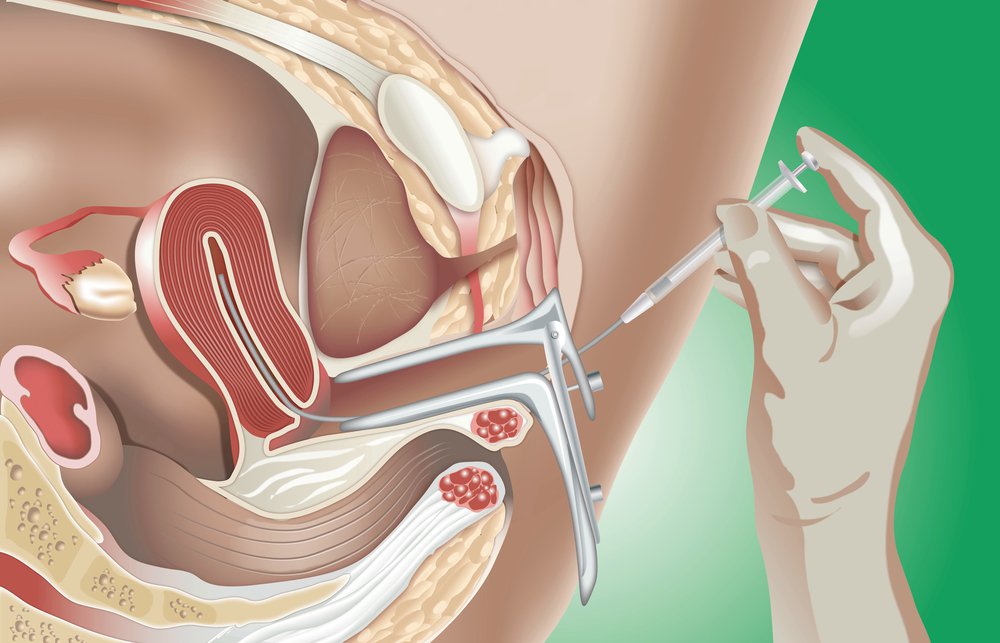 Intrauterine Insemination
In this procedure the sperm is first separated from the semen ejaculate and resuspended in a sterile liquid. The purified sperm is then injected directly into the uterus as shown in the diagram above.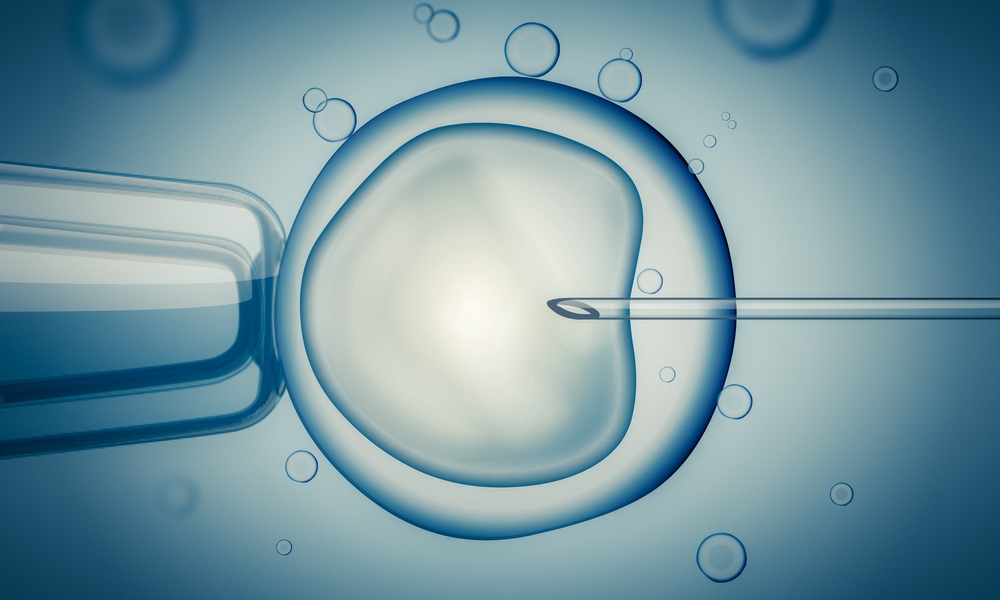 In Vitro Fertilization
In  vitro fertilization (IVF) is an advanced fertility treatment where eggs are removed from the ovary by ultrasound guidance.  The isolated eggs are then fertilized in a dish and then transferred into the woman's uterus.  A modification of this process is when the sperm is injected directly into the egg and is know as intra-cytoplasmic sperm injection or ICSI.
We have a collaborative agreement with Boca Fertility and Cache Valley Fertility Center to offer a full range of services.
Office Location
2955 Palms West Drive Suite 200
Loxahatchee, Florida 33470
T: 561-257-0816,
F: 561-257-0817
Email: [email protected]